Menestyksekäs kansainvälistyminen
Free webinar 12.5.2020 at 10–11.30 am "How to thrive in challenging times"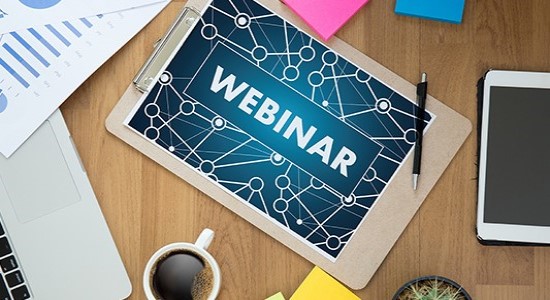 Welcome to gain useful understanding on how to thrive in challenging times.
Three experts from Soprano's global network present their perspectives from Asia, Africa and Australia.
How do we embrace changes, remain productive and move forward without getting stuck on what used to be "normal"? Managing change is all about people – ourselves and the ones we collaborate with. Build a lifelong learning journey and constantly develop your professional skills together with us.
Guest speakers: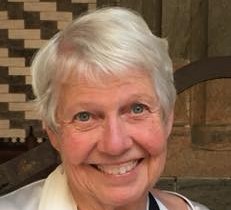 Ms Elizabeth Goodson former worker of International Labour Organization, Switzerland
She coordinated programmes at international level targeted to agricultural and rural workers at the global level: in technical cooperation projects with national governmental developmental organizations, with Nordic and European countries, and with international institutions such as Food and Agriculture, World Health Organization. These programmes led to her becoming a full-time workers' education specialist for the International Labour Organization in Geneva, Switzerland . The ILO is a specialized agency of the United States but has a very long organizational history (they celebrated 100 years centenary in 2019).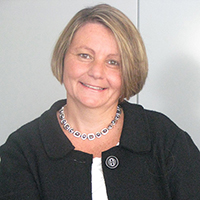 Ms Cathy Dimarchos, CEO Solutions2You, Australia
Cathy Dimarchos founded Solutions2You after having been in the Finance Industry for more than 35yrs. Having been engaged in a few different industries along the way, she undertook studies outside the industry as she began to see how vital it was to make PEOPLE the centre of every business. This led her to working in the field of Counselling and Coaching as well as leading a team into a new business venture within the financial world.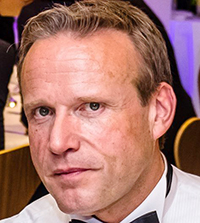 Janne Suvanto, Senior Regional Partnerships Advisor, WFP Regional Bureau for Asia & the Pacific
Mr. Janne Suvanto, born in Finland 1969 and employer of The UN World Food Programme since April 1997, has worked at its Headquarters in Rome, Italy and in the deep field locations in four continents. He has longer term experience and vision for the future on how food security and nutrition can play a critical role in nation building and its development to full potential. At his current position with WFP, as a Senior Regional Partnerships Advisor, he has first-hand experience on the changing world and Asia in particular, how national Governments can make a change by investing themselves to health and education through school meals programmes and sustainable social protection systems, all where WFP also provides expertise to different Governments in the region.