Menestyksekäs kansainvälistyminen
What is the last great competitive advantage left in working life?

I will make a boId statement: I can predict the future!
There are very few things we can say for certain about the future. One of the few things we can say with confidence is that the complexity of the modern workplace will only increase.
I work with a wide range of clients in the private and public sectors. All of them are telling me more or less the same thing: the demands on us are always increasing. How does your daily working life look? For more and more of us it involves multiple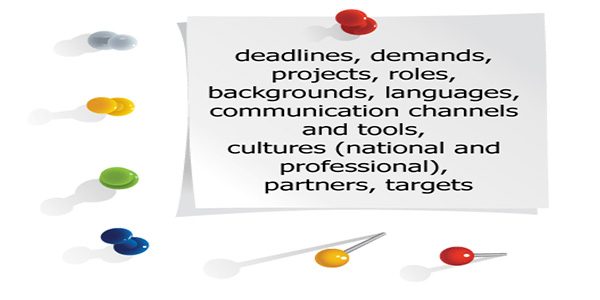 We are expected to do more, and to do many things at the same time. I call this trend the 'Era of Cs'
On the positive side, we have to focus on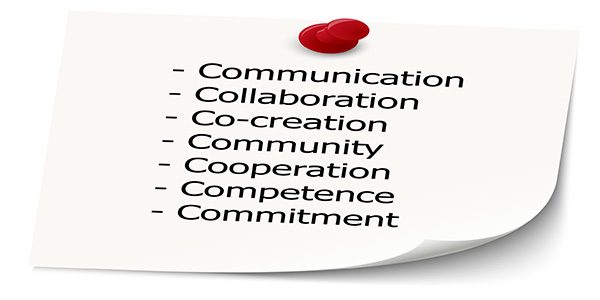 These demands, however, bring with them many challenges to manage.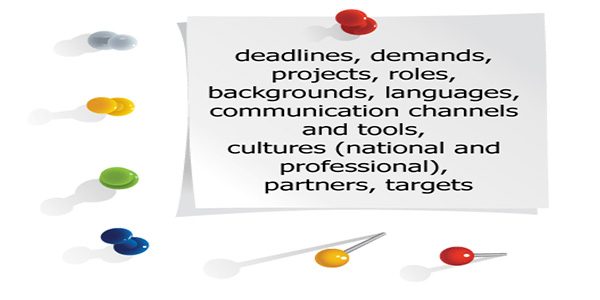 We live in a world of networks – where parties have overlapping interests, cooperating and competing at the same time.
We often have to have two hats on, expert and chairperson, supervisor and colleague, competitor and distribution partner. Roles and responsibilities are often blurred. Work and leisure time is increasingly fuzzy.
So, what can we do about this?
The answer is to manage it, as we would manage any other process in working life. And how can you manage something as complex as communication if it is not made explicit?
Ask yourself: how much time, effort and money have we invested in making our activities efficient? Have we maximized the efficiency of our production processes, IT systems and tools, business controlling etc… But how much time, effort and money have we spent in supporting our people to ensure communication is optimal and managed systematically??
I will end with another prediction: the most successful organizations in the 21st century will be those who make excellent communication part of their fabric.
Communication must be discussed openly, different interests and motivations understood, and signals interpreted correctly. Teams and organizations must place excellent communication at the heart of everything they do.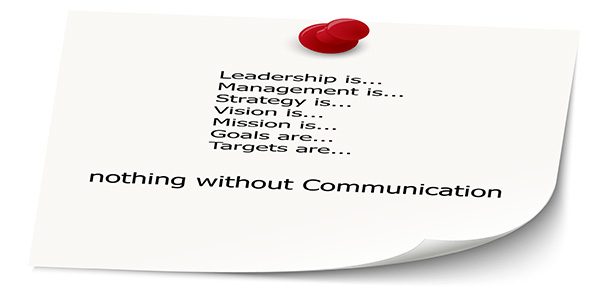 So, what are you and your organizations doing about this?
How are you placed for the complex present and future? Are you a brave new boss who will take the lead?