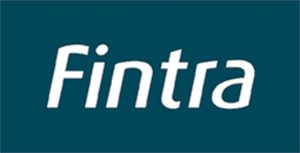 Benefits:
This training will help you revitalize the way you lead and conduct Global sales. You will get insights and tools to create real differentiation to competition. You have the chance to look at your own business and your customers from a fresh perspective and get tangible frameworks to lead your sales team and your customer portfolio.
We organize our training on site or remotely, depending on the situation at the time! Proven methods and approaches to grow your major international customers (KAM, SAM, OEMs).
This training will be held in English or in Finnish depending on the group.