Become a MIF trainer
Every successful organisation today builds its operations into a value network. The core of our approach lies in the management of our network of experts.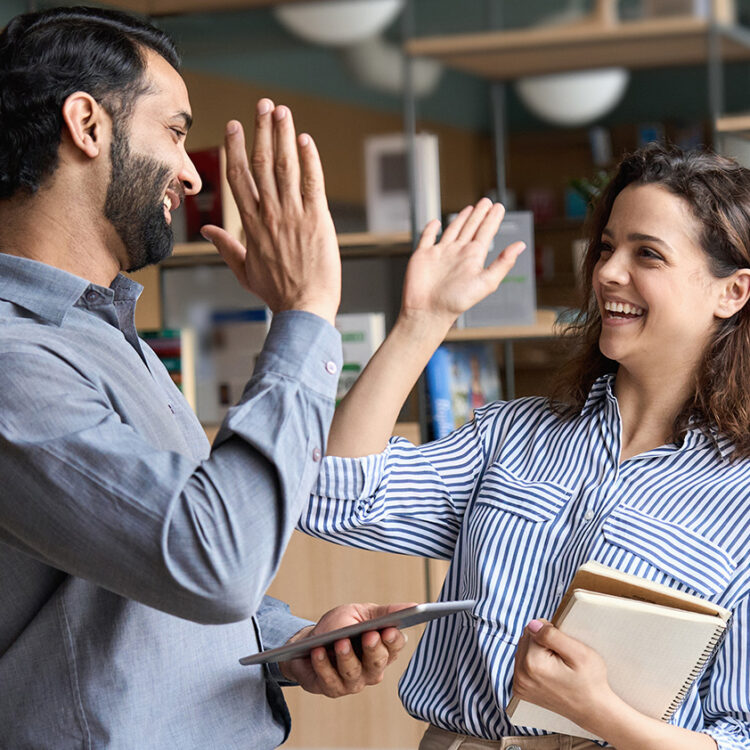 Network of trainers
Our mission is to identify, develop and market the skills and talent of our network of experts. We offer our network the opportunity to participate in highly interesting development projects, but we are a very demanding partner in terms of quality and experiential learning.
We want our clients to be assured that all our experts are up-to-date, understand business development needs and are able to deliver high quality learning experiences.
We believe excellence is achieved through long-term partnership, trust and mutual learning.
Want to become a trainer?
The Management Institute of Finland MIF Oy has a wide range of training options for senior managers, supervisors, assistants and experts. Our network includes hundreds of trusted trainers who represent the best in their field. We are constantly looking for more trainers to join our network. In addition to solid training and subject matter expertise, we expect our trainers to be innovative, inspiring and have a natural desire to develop.
Interested?
Feel free to contact us and introduce yourself:
Tauno Taajamaa
Business Director
0400 742 789
tauno.taajamaa@mif.fi